Barkio Blog
Discover the latest news, tips, and stories from the dog world.
December 07, 2020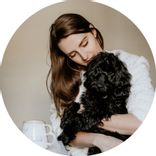 Anna Kubátová
Barkio Premium: get it now with 21% off + gift cards for your loved ones
The Christmas holiday season (or should we say paw-liday 🐶) is in full swing, and we are thrilled to bring you two special Christmas offer - one to make someones Christmas super special, and one offer for you to welcome 2021. 🎁 Give Barkio Premium to your loved ones Would you like to make someone's christmax really special this year? You can, wi...
July 15, 2020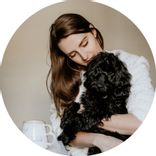 Anna Kubátová
Barkio, dog monitoring app is now available in 14 languages
Barkio, popular dog monitoring app, is now available in 14 languages. Barkio turns two devices into a single dog monitor and helps pet parents watch and communicate with their dogs remotely. With Barkio, we hope to help dog owners stay in touch with their dogs whenever you need to leave your pooch home alone. Since we want the app to be available a...
June 01, 2020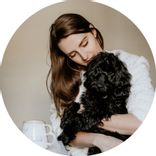 Anna Kubátová
5 reasons why you should monitor your dog
Dogs are social creatures and they fond our company. But in today's busy world where we are always in a hurry, we tend to leave our dogs behind. We leave them alone for many hours every day. While we are catching up on our duties, our dogs are patiently waiting for our arrival at home. Or aren't they? What does your dog do when you're not there? Is...
May 15, 2020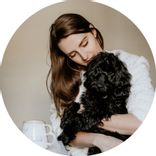 Anna Kubátová
Barkio app helps pet owners communicate with their dogs
Barkio, a new app for mobile and desktop, aims to help dog owners to stay in touch with their dogs, and monitor them remotely wherever they are and whenever they need. Download Barkio and try it for free on iOS, Android, and desktop. Why we created Barkio? Following the success of our Dog Monitor app, Barkio is a new generation of monitoring apps f...
February 09, 2020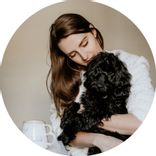 Anna Kubátová
Barkio dog monitoring App is now available on desktop
If you're a dog owner and you haven't yet monitored your dog with the Barkio app, then you're most certainly missing some cute (and essential) moments of your dog. Barkio is a smart monitoring app that is a must for any dog owner. The app turns two devices (phones, tablets, and now also laptops 🤩) into an easy-to-use dog monitor. Barkio launched i...