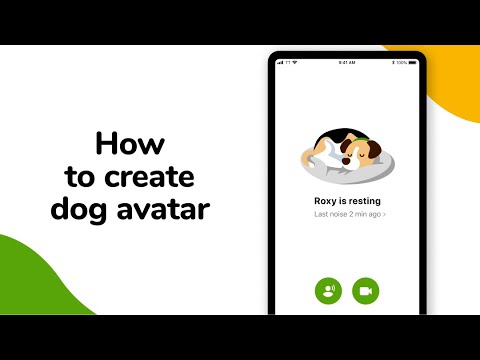 How to create dog avatars
Make Barkio truly yours. The editor gives you the option to choose your dog's appearance. Select from multiple avatars and customize the app to fit your needs.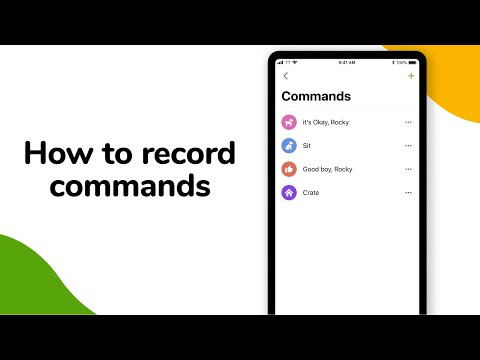 How to record and use commands
Record a command for the dog. Use the command to quiet or guide him remotely whenever you need to.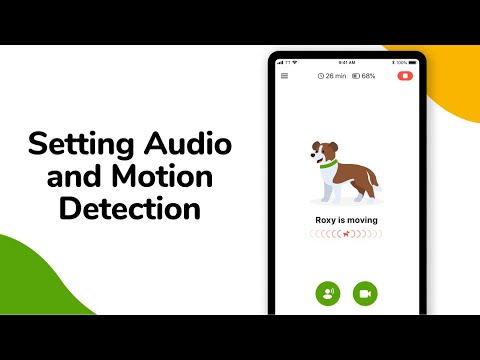 How to set audio and motion detection
Adjust the audio and motion detection to fit your needs. With the right settings, you won't miss anything that happens while being away from your puppy.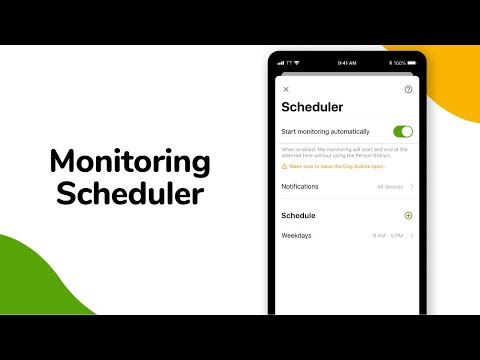 How to adjust automatic start and end of the monitoring
Create a schedule for the automatic start and end of the upcoming monitoring sessions. You'll never be in the unfortunate situation of forgetting to turn on monitoring and leaving your home.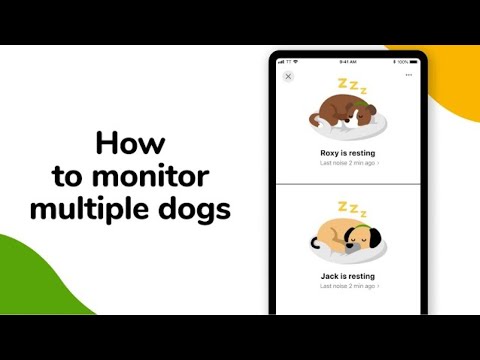 How to monitor a dog from multiple Dog Stations
Place up to 4 Dog Stations across places where your pup moves to create your own "multi-room" view while being away or monitor multiple dogs at once, each with one device. All Dog Stations will notify you on the Person Station.